Marinated Olives with Rosemary and Chile
Marinated Olives with Rosemary and Chile
---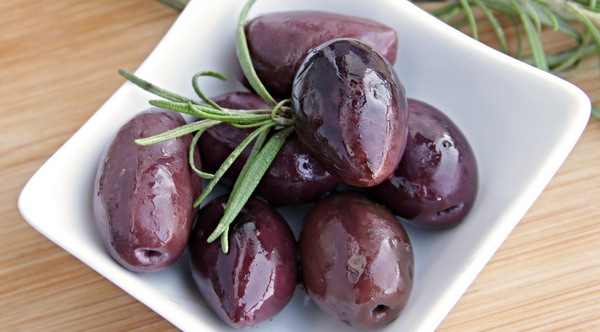 This can be made in advance and kept in the refrigerator for up to a week. To serve, heat olives and all seasoning in a saucepan on low heat until olives are warmed through.

1 cup olive oil 1 tablespoon chopped fresh rosemary leaves 2 garlic cloves, smashed 2 strips orange zest 1 teaspoon smoked paprika ½ teaspoon dried red chile flakes 3 cups brine-cured green Spanish olives
Preparation
Add oil to a saucepan on medium-low heat.
Add rosemary, garlic, zest, paprika, and chile flakes.
Heat oil until it begins to shimmer (about 5 minutes).
Remove from heat, add olives and allow to steep for 10 minutes.
Serving
Transfer olives with oil and seasonings to a serving bowl.
---
Image by
Manfred Richter
from
Pixabay