Ashler Vineyard Chardonnay Carneros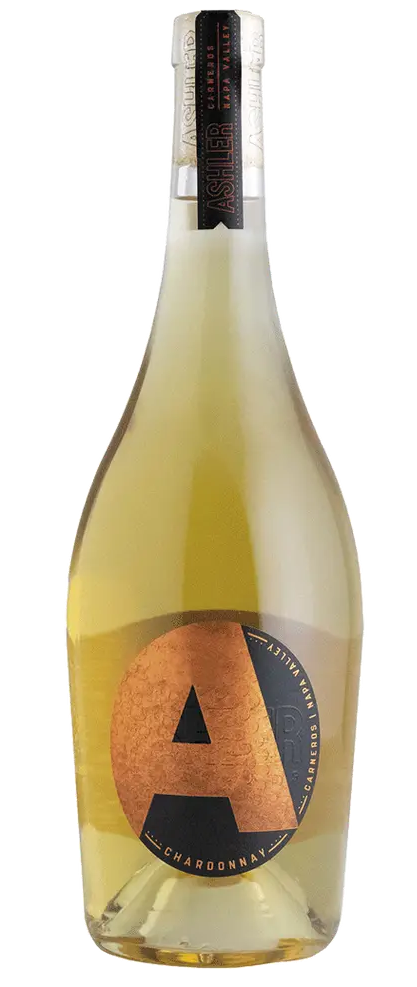 Ashler Vineyard Chardonnay
Carneros, California
2017
Producer Notes
This Carneros, Napa wine has beautiful green apple and Bartlett pear sensations on the nose and palate. The ripe fruit notes are well balanced using French Oak to give slight vanilla spice flavors that improve upon the fruit complexities.
WineChump Notes
2020 and the beginning of 2021 have had us focused on white wines, especially Chardonnay. How many different Chardonnays are out there? Seems like thousands. This one caught our eye, since it's one of those "Winery Direct" wines at Total Wine, we expected a good deal combined with a good wine. And, it was!
Find this at Total Wine
for less than $10.